Happy November 1st, everyone!
I just love this month. Don't you? There's just so many good things wrapped up in it, such as...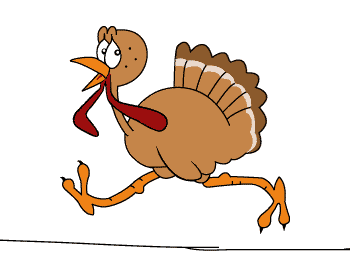 The first day of Fall Back (which I almost forgot to do until I realized I wasn't crazy)...
But also this month celebrates National Novel Writing Month or Nano. Or Nanowrimo (depending who you're talking to).

Yay! Now what is it you might ask?
According to my knowledge (some of which was just learned from Facebook and Wikipedia, lol), Nano is an annual writing project that occurs during the month of November that was started in July 1999 with 21 participants. By 2010, over 200,000 people participated and wrote over 2.8 billion words. Today, over 300,000 people are taking part and at the end of the month, I'll try to find out how many words have been written. Amazing, right? I don't know about you but this is just so wonderful and it's thrilling to be a part of something this big.
The rules of Nano are that participants must produce a minimum of 50,000 words in 30 days. That's it. Sounds like alot of work doesn't it? Well trust me, it is. However, the special authors who do manage to finish come out with something amazing on the other end; a
wonderful feeling of accomplishment and the workings or finished draft of a new book.
Some of these novels even eventually become
best-selling novels, including Sara Gruen's "Water for Elephants."
So if you can and have some spare time, try to take part. I've tried to enter and finish Nano last year (and couldn't do it) and in the Camp Nanowrimo version, which occurs in April and July (and couldn't do it). Life just kept getting in the way. But this year, I'm ready. I got my novel, Her Psychotic Break, plotted out (mostly) and today I've already reached 2,322 words, a new personal record. Not too shabby for my first day and certainly better than my previous years. Hopefully I'll be able to keep this momentum up as I hope to have finished my new romantic suspense by the end of the month.
Wish me luck and if you're participating too, then good luck to you, stay strong and don't you dare touch that delete button!
Now I'm off to add some more words. I'm feeling so on fire that if anyone tries to stop me...
Yeah, that pretty much sums it up. Later and happy writing!